Residential & Commercial
Carpet Cleaners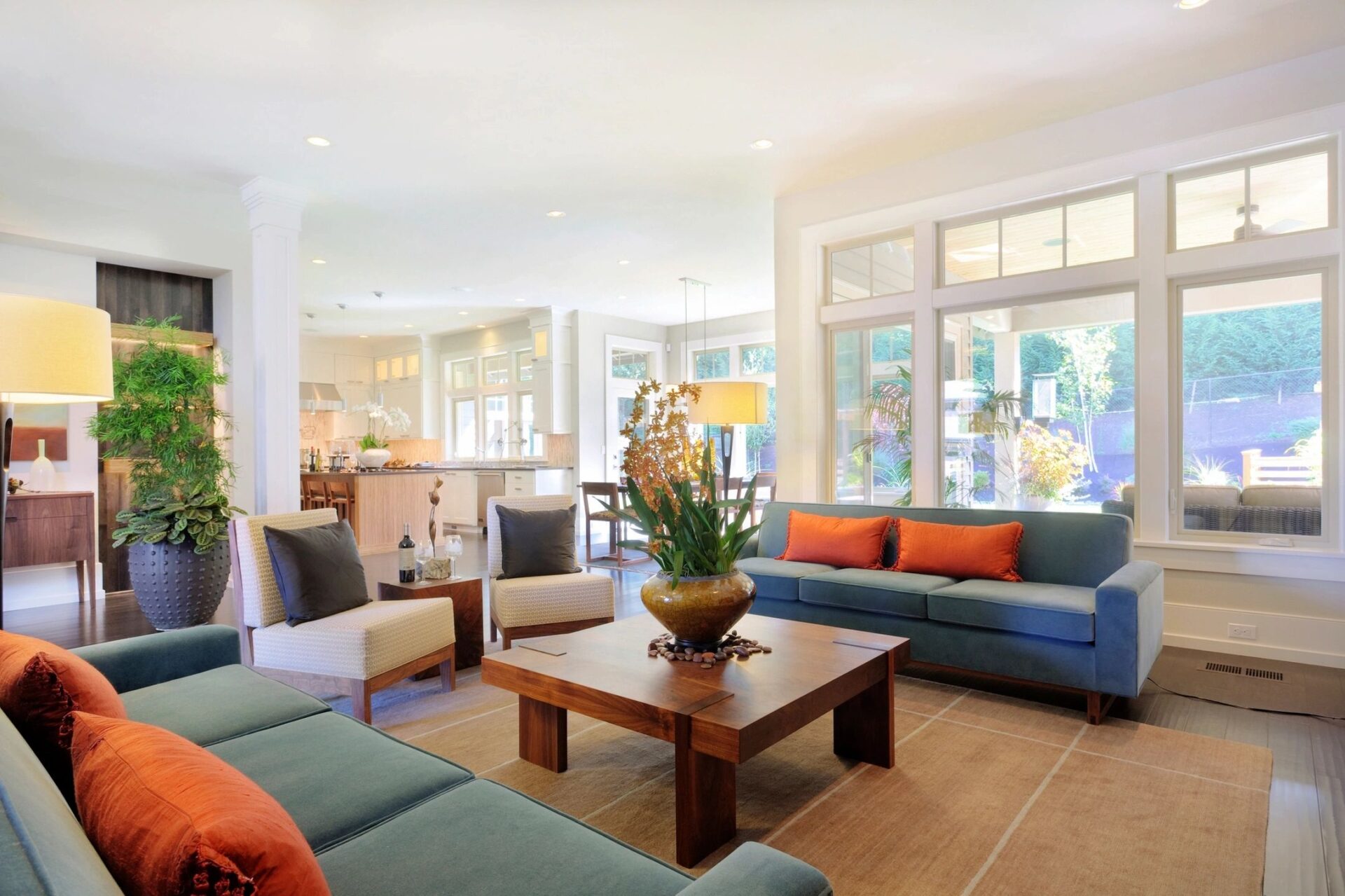 We use environmentally friendly cleaning solutions!
Quality Carpet Care is Tahoe and Truckee's premier cleaning service. We have been in business since 1987 and have built a loyal customer base that includes homeowners of every level, including several clients listed on the Forbes 100. Our commercial work includes many of the top local restaurants and office buildings. We have many loyal clients, property managers, and realtors, with most having used our services for over ten years. Our technicians are IICRC trained and certified.
After 30 years in business here in Tahoe, Quality Carpet Care is experienced in the many different challenges Sierra offers. We are often called upon to clean up after bear break-ins, and the challenges this creates are amazing. We also work very hard with second and vacation homeowners to schedule the work to impact your stay in Tahoe minimally. I would say that 75% of our jobs are arranging access to the property before the customer arrives and cleaning the carpet and upholstery; when you arrive, the carpets are clean and dry, and you can enjoy your stay in the mountains.